Bear Paw Alaska Backyard Cornhole Tournament
Matanuska Valley Federal Credit Union is the proud sponsor of the 2023 Bear Paw Cornhole Tournament.

The tournament is a popular event at Bear Paw hosting both a singles and doubles tournament for a CASH PRIZE! Like many of our signature Bear Paw Events, we make our own fun! You will see this tournament is an "Alaskan Backyard" style competition and may not adhere to the official cornhole rules and regulations...

Located directly behind the Chamber Member Food Vendors in Eagle River Town Square Park in the grassy area.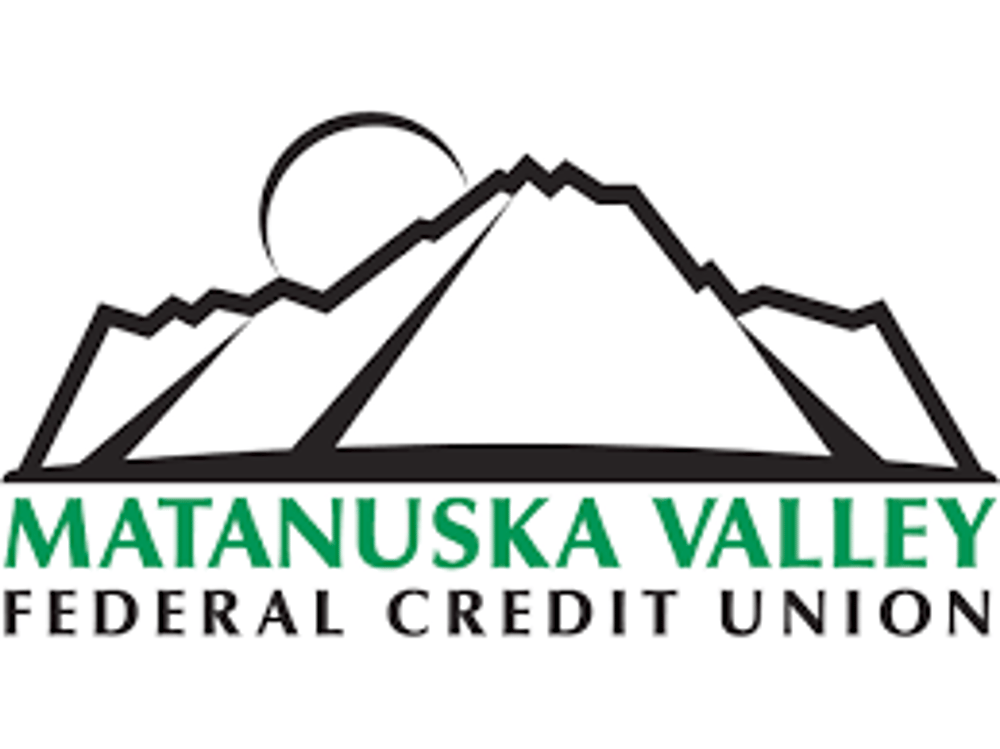 Matanuska Valley Federal Credit Union
For 75 years MVFCU has served our communities in both Alaska and Hawaii by being your RELIABLE, VALUED and LOCAL financial institution. In these uncertain financial times, now more than ever, it's time to COME HOME to your trusted partner.

MVFCU will handle YOUR MONEY with care as we've always done. COME HOME to MVFCU and let us help you achieve your financial goals through one of our program offerings.